Salary Cap Spot Check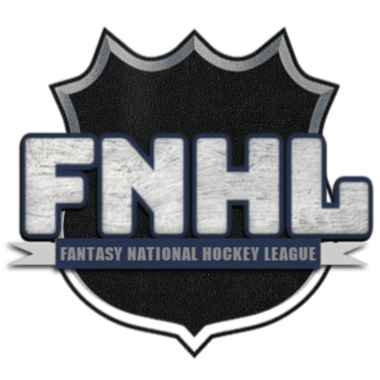 Few teams were over, possibly because of injury returns, but I edited you if you were over the quickest way I could that avoided waivers, so check your lines.
Participation updated for first time in a bit, sorry, had some personal things to tend to this week. You guys are killing it filling in that chart this season.
By Wesley W