Select Your Farm G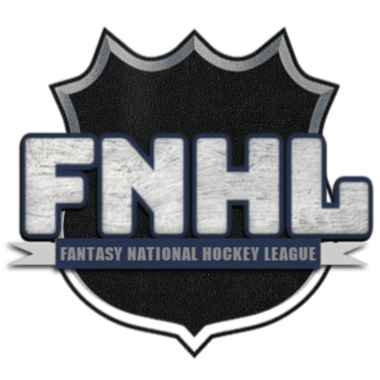 Hey all, meant to put this out sooner. Sadly there's no easy option to make sure a certain G starts on the farm, but you should definitely have the ability to if you want to develop a particular one, or you have multiple and the sim is consistently playing worse goalies.. this is common.
So have at it. Tell me who you want your starter to be, and I will injure the other farm G in the sim. They'll play right through a suspension like a boss.
This isn't intended to have you make me swap your farm Gs around daily. Please allow them to play in 2 week blocks at least.. most of you will probably just set one and leave it for most the season.
May not process all in one day if I get 31 emails :)
By Wesley W