By Bobby Berger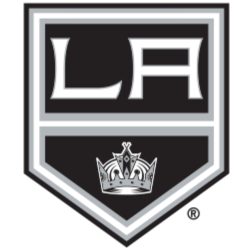 The Los Angeles Kings have been without their star goaltender Viktor Fasth for the last month. The Kings leaned heavily on Ben Bishop during that time. Bishop had the opportunity to show the league that his although his career had only been as a backup, that he had the ability to be a true number one in the league. Unfortunately, that did not come to fruition. Instead the Kings floundered in the standings, tumbling out of a playoff spot.
All hail the return of King Viktor. Fasth returned with a vengeance. Fasth since his return is 4-0 and posted a shutout and a .929 save percentage during this time. It was thought the Kings were dead in the water for Fasth's endorsement with him missing a month of time. However, he now has 21 wins in 37 starts. This now makes it possible for him to achieve the goal.
All the Kings are asking for is a a chance, and Fasth is providing that on every level.
5/9/2022 - 166 words