By Julian B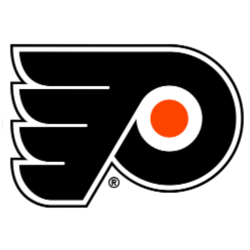 With just 14 games to go in the regular season the Flyers have found their stride and are hopeful they can ride their recent play into the post season. The first 50+ games of the season were a messy struggle but recent play has shot the Flyers into 8th in the east. The standings are tight at first glance; the Flyers sit just two points up on Carolina and four on the Sabres. The saving grace may end up being their games in hand which sits at two over both clubs. The deadline acquisitions have been performing exceptionally in most cases and have allowed the Flyers to have their best 10 game stretch of the season at 7-2-1. Here is a look at how those acquisitions have performed;
Mikhail Grabovski: 20 games totaling 20 points, 8 of those being goals. Philly has won 13 of 20 since the trade.
Sven Baertschi: 16 games totaling 14 points, but just 3 goals. The Flyers have won 10 of 16 since the trade.
Thomas Hickey: In 6 games on the 3rd pair with the Flyers, Hickey has 2 assists and a +2 rating. Philly has yet to lose with Hickey in the lineup (5-0-1).
Jacob DeSerres: Just one game as a Flyer under his belt; a 2-1 loss against his former team. Look for DeSerres to get his fair share of starts as Bachman is eventually rested for what they hope is a post season berth.
9/9/2021 - 238 words