By Antonio Borrelli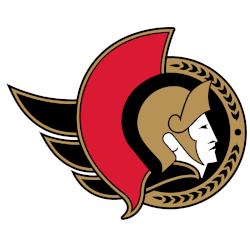 We picked up Mason Raymond as a rental player and he has been a very successful addition. Scoring goals has not been any kind of problem for the Senators but when you have the chance to add another high intensity scoring winger for the playoffs it is never a bad idea. We have seen 3 games of Raymond on the team and he has not disappointed at all. Ottawa has played 2-0-1 with Raymond. He has chipped in 4 goals and 3 assists. 7 points in 3 games from a new player to the group is more than we could ever ask from him. He scores a hat trick today versus the San Jose Sharks. The Senators won the game 5-2 and are holding 4th place in the conference.
Last season was disappointing outside of goal leader Auston Matthews and Sens young players gaining experience along the way. This season feels more like things are coming together and we are excited for the rest of the regular season before we return to the post season excitement!
We will be on the road tomorrow against the Vancouver Canucks. The Sens took the first meeting 2-1 so let's hope for another win to complete the season series. We know the many fans who will be in attendance would like to see it.
8/29/2021 - 217 words