By Anthony Erickson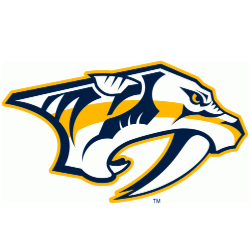 The Nashville Predators returned to their aggressive trading ways, completing six rental agreement trades to be sent to the Commissioner this evening.
The now annual tradition of Nashville bolstering its playoff lineup took a new form this season as the team is toying with a lineup that has raced to a league-best record.
Rumors swirl that major players will be asked to change positions and the team will be re-calibrated to fit its six new regular lineup players.
"It's a risk," said President and General Manager Adam Harris. "But we believe that we are poised to be the first franchise with two back-to-back titles."
Nashville has won three Cups in the past 10 years, and lost two other finals.
"We have always believed that defense and discipline win championships," said Harris. "Today's moves reflect that mindset."
6/26/2020 - 134 words