By Duane Goetz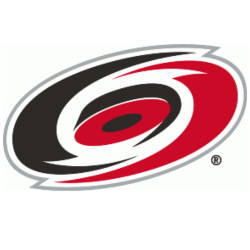 Game 56….same story, Canes on the playoff fence, in one day
out the next.
15 games after our last look at the team and it's place in
the standings, things are pretty much the same, 1 point out of playoffs and
still playing mediocre hockey. A few
days ok things looked a lot better, but after losing 3 games in a row things
are not so rosie.
On a positive note the goaltending tandem of Korpisalo and
Rask has continued their strong play and have kept the team in most games in
spite of the level of their play.
Ovie continues to drink from the Fountain of Youth, still on
a point a game pace and have not missed any time due to injury. He continues to pull along whomever
management puts on his line and has the ability to perform no matter what the
circumstances. Such is the ability of a
veteran, even though he is turning 40 this season.
Lance Bouma continues to out play the expectations when he
joined the team with from his position on the 3rd line with 37
points in 56 games. He has been taking
the same path as Perlini did last year on the LW, coming out of no where to be
a solid contributor.
Today is a big game against the Flames at home, the team has
to break the 3 game losing streak and get back on a winning roll. Rask will be getting the start in net today
and the rest of the team is healthy.
1/17/2023 - 240 words