By Julian B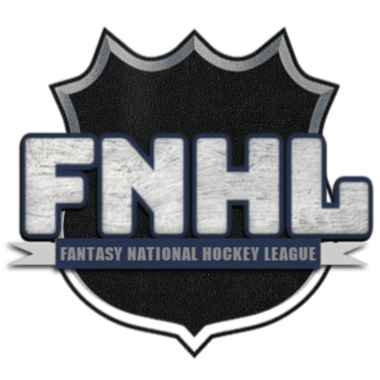 Just six players this season currently sit above the point per game mark, four of which play in the Eastern Conference. Lets take a look at the top three.
Quinton Howden – New York Islanders
46 GP – 17 G – 41 A – 58 P
Howden leads the league in points and assists by a gap of six respectively. To say Howden is a playmaker is an understatement, his 41 assists have him the clear MVP not only on his own club but potentially league wide. Quinton has carried the Islanders into remaining in the playoff hunt (22-22-2-0). 20 year old Mavrik Bourque has gained priceless experience centreing the top line with Howden on his left wing. Howden projects at 30 goals and 73 assists and is more than earning his $9.5m contract. The islanders have him inked to the contract for two additional seasons.
Auston Matthews – Ottawa Senators
46 GP – 22 G – 30 A – 52 P
Since coming over to Ottawa from Detroit, the Sens have done a masterful job at developing Matthews into a powerhouse. Already hitting 40 goals once in his career, Matthews has a great opportunity this season to hit that mark again and is on pace to break his career high point totals. Auston has five multi-goal games this season including a hat-trick against the Stars a couple weeks back. Matthews is currently riding a seven game point streak scoring four goals and 10 assists in that span. He has been a key piece for the Sens who sit 2nd in the east and 3rd overall in the league.
Kyle Palmieri – Montreal Canadiens
46 GP – 14 G – 35 A – 49 P
The aging vets in Montreal continue to put up big points for the time being. 34 year old Palmieri now in his 13th season with the Habs has been steady for 50-60 points per season up until recently where he scored 82 points last season and is on pace for 87 this season. The playmaker is on pace for 62 assists which would eclipse his prior career best of 54. Montreal hasn't been consistent this season but is comfortably four points above the playoff line. Should Palmieri remain consistent the Habs will see another run in the playoffs this season.
Honorable Mentions
Filip Chytil – Boston Bruins
45 GP – 17 G – 31 A – 48 P (Age 23)
Evgeni Kuznetsov – Winnipeg Jets
45 GP – 16G – 30 A – 46 P (Age 33)
Bo Horvat – Vancouver Canucks
45 GP – 14 G – 31 A – 45 P (Age 28)
Chris Kreider – New York Rangers
Leads the FNHL with 24 goals, one ahead of Florida's Louis Leblanc.
1/2/2023 - 450 words