By Adam Harris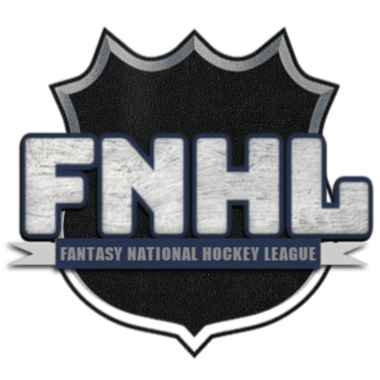 Endorsements
Connor has reset the Endorsements document and Endorsements are now open.
Same terms as last year as detailed on the top page of this document.
Endorsements are open until Friday at noon EDT. Email Connor: connor_23@live.ca
https://docs.google.com/document/d/1133ZZ3ZgEfBpKHPWoyE7CNgZyRb32RUD/edit

Free Agency
The window for remaining Free Agent signings is now open. The first wave of signings will be announced at 9am tomorrow. These are 1 year deals to the highest bidder, and only to teams with fewer than 50 players on their roster.
Email: FNHLsignings@gmail.com
Remaining Free Agents tab: http://tinyurl.com/FNHLonlineUFA
10/3/2022 - 85 words