By Ethan Smedley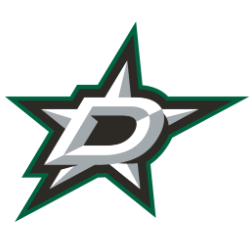 The Dallas Stars have a record of 26-19-6 through 51 games
of this 2028 Regular season. This puts them in a current playoff picture with
58 points, but this doesn't mean anything especially because of the recent
struggles. Just 2 weeks ago the boys were 3 seed comfortably going on a 15-2-0
stretch that saw fantastic production from many on the team. However, after the
big win against the archrival Yotes, the play saw a horrific collapse. Going 0-7-2
in the next 9 and losing 4 straight games against teams currently out of the
playoff picture. The team struggles were not the only problem but the drop-off
from some of the Stars on the team has been worrisome. An example is stud goal-scorer
Clayton Keller. He currently is sitting at 21 goals and 20 assists. But in the last
11 games he hasn't netted a goal. Not only is this just not the Keller we know
but it may have a big impact on the endorsement he was signed to in the
offseason. He needs either 28 goals, 42 assists, or 70 points. So we will see if
Keller can get one of these in the final 31 games of the season. On a high note Timothy
Liljegren has hit his endorsement with his 8th goal of the year,
along with this the boys have won their last 3, lets hope this continues with Micky
D in net this afternoon against the Rangers and former Dallas Star Rickard
Rakell.
5/9/2022 - 233 words