By Connor Moriarty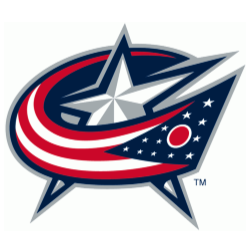 With the recent news that the FNHL will be expanding this offseason from 30 to 32 team, there has been a lot of rumours swirling about the protection lists and who might end up with the two expansion franchises. The decisions won't come lightly for the Blue Jackets either, with many potential protection lists already discussed.
"We look to have an easier decision coming up than most teams, as most of our core group is under the age protection. Hischier, Tkachuk, Zboril, Dahlin and Samsonov are all under protection. The only draftee from my tenure that requires protection is Sanheim, and you can be sure he will be the first name on my list. For the rest of the list, you shouldnt expect many surprises on there. Our list is pretty straight forward as we have a few expiring contracts that may be moved at the deadline but still decisions to be made prior to that."
There are many rumours swirling that big names like Dan Girardi and Simon Hjalmarsson may be left off the list but GM Moriarty insists no final decisions have been made. "We have numerous scenarios and lists to run through, and just about everyone on our roster has been on one list or another. As mentioned before the only name on every list is Sanheim, our anchor on D for the future."
There are still many decisions to be made going forward for Columbus but one thing is for certain, it will be an interesting few months leading up to the Expansion Draft.
5/31/2020 - 257 words