By Jon Hilowitz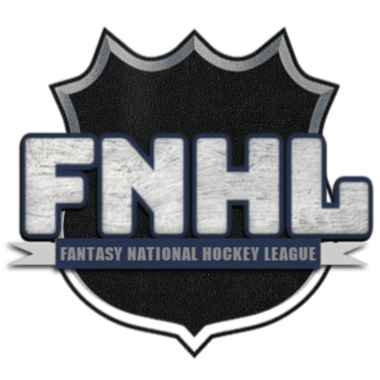 With FNHL participation and passion at an all-time high, it is believed that the League Offices have preliminary plans in place to expand to 32 teams at the conclusion of the 2025 FNHL season.
With the NHL's inclusion of Vegas (Golden Knights) and Seattle (TBD-2021), FNHL's step to continue in the NHL's steps is no mistake.
For what is unequivocally the premier simulation hockey league in North America, and currently in its 24th year of existence, a formal announcement of the plan would take effect for the following season (not next season, but the following season).
It's believed that given the volume of work that goes into roster rules for an Expansion Draft, providing all 30 GM's such a large amount of time to plan will work to everyone's benefit.
Although there are no GM's in place for Vegas or Seattle, it's believed that the most senior ownership will have first dibs in making a move. This is also in line with league history in which many of the 'Original GM's' have opted for a new challenge with a different franchise.
If this plan comes to fruition, Expansion Draft rules will not be as kind as they were for Vegas. Expect the league to protect each team's valued assets, and look for both expansion clubs to resemble the early 90s Sharks/Lightning/Senators rather than the recent Vegas Cup story.
The league is stronger than ever. Special thanks to Jeff Nagle for going above and beyond with his technical website expertise. "We're a sim league with a pro level website," he's repeatedly stated. Kudos to Wes Walsh for leading with a diplomatic and consistent hand. As always, outstanding work from Graham 'the Mayor' Burns - there's a reason he's made the playoffs for 23 consecutive seasons. He also puts an enormous amount of work into the league from the Draft front to being the most well-liked guy in the room. I'm also very glad that the FA process I ran with was taken with great enthusiasm this past offseason. We all have a lot of success to continue on with. Looking forward to everyone getting more involved, especially as a good nucleus of newer GM's continues to find their veteran wings. League is in supreme shape. Expansion to mimic the NHL is a natural progression. Stay tuned for more on this front.
4/21/2020 - 389 words