By Wesley W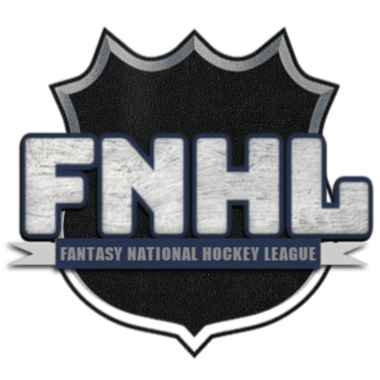 Friday night Wes Note: inbox cleared of updates / corrections to about 10pm EST tonight.

Adam's Post:
Wes has been working incredibly hard getting the drafted players in, free agents assigned, etc. and we are now ready to proceed into the season!
Four items:
1. Housekeeping: now is the window to make sure everything is right with your roster. If its about a drafted player, email me, Wes and Graham. If its about a free agent email me, Wes and Julian. If its about anything else, email me and Wes.
2. Workouts: Workouts will be open starting Wednesday at 5pm and run through the weekend, closing on Sunday at 5pm.
3. Endorsements: Endorsements will be open next Sunday at 5:30pm - details to come.
4. Preseason: Preseason will start sometime next week concurrent to Endorsement window opportunities.
9/30/2022 - 128 words