By Wesley W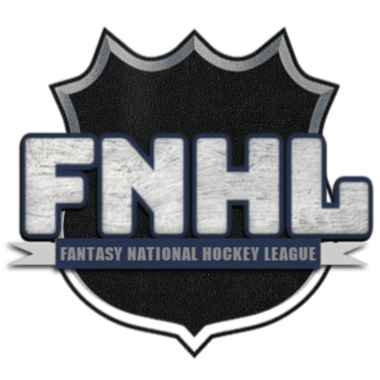 After way too long of a break, we are starting the regular season Friday @ 3pm EST. Endorsement money and pre-season $4M to be added to your funds imminently. Don't worry about negative funds this weekend, money being added.

many prospects were multi-position and you can send changes in. list reminder:
https://docs.google.com/spreadsheets/d/1j3BhFMIE7BoN_3o51gMKUIhLoRQUgFwclVD4s5N0k9M

will shortly clean up rookie statuses as well.
Following teams need to open up spots for prospects: PIT (1), SJS (2), ANH (1)
- Last minute signings are available of players on the current free agent list (https://fnhlonline.com/League_Output/FNHL26Unassigned.html). These ones sent to Wes: fnhlwalsh@gmail.com
**75ov+ players, the couple on there, are to be sent to Pete
2/18/2022 - 110 words