By Wesley W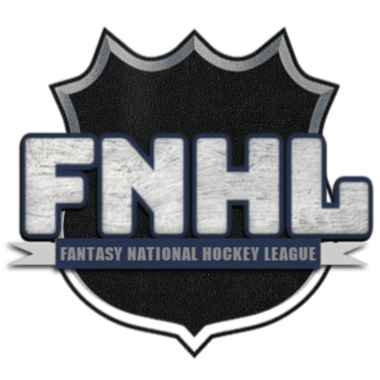 Congrats to Anthony and the NY Rangers on their cup win.
Re-rates are out for all teams at the following link:
http://www.fnhlonline.com/League_Output/LinkedRosters.html

You have until Friday @ 7pm EST to either buyback on 24 & under PA/PC/SC, or otherwise ask about a player's re-rate.

Also, you can start preparing contract offers to your players, but hold on to them for now, as well as any trade emails.
9/1/2020 - 66 words