By Jeff Nagle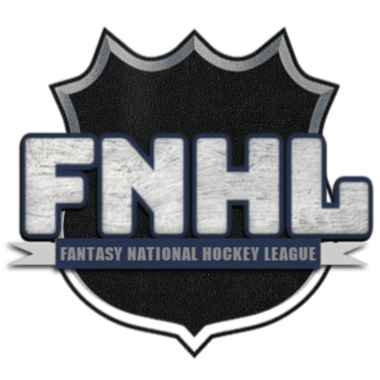 Two expansion teams were granted for the 2026 season, one to Las Vegas and the other to Seattle.
Here is what you need to know:
- All players 23 and under are exempt.
- Teams can protect either 7 F, 4 D, 1 G or 10 skaters and 2 G
- Expansion teams select 30 players each
- Each expansion team must take a player from each team
- No team can have more than 1 of their defensemen chosen
- Expansion teams can then draft up to 5 players each from the current free agent list (not upcoming free agents, the cast-off list guys)
- Every existing team gets 10 additional workout points in the offseason, with no more than 2 of those points used on any single player
- A coin toss will determine the first pick in the expansion draft.
- The winner of the expansion draft gets the 6th overall pick in the 2026 entry draft, while the losing team gets the 5th overall pick.
- Existing teams can make side deals with the expansion teams to avoid certain players.
Order of Off-Season:
Cup Awarded
Players Re-Rated, Players Age
Re-signings, Re-signings locked
Expansion Draft
Entry Draft
Free Agency
Workouts
GM Selection:
Commissioner's decision on whom fills what spot.
6/11/2020 - 205 words