By Anthony Matthews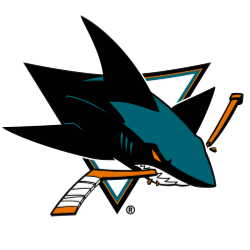 SJ-After months and months of being sidelined with an injury, Deven said, "I'm no longer Sideroff, but Sideron."

In Deven's first game back, he tallied a goal and an assist. (6-5 OT loss to OTT).

Then he continued with a goal in the 3-0 thumping of the Buffaslugs.

Sideron now has 2 goals and 1 assist in 2 games, while before the injury he had a goal and 10 assists.

Could this be a new superstar in the making?

Could this be the answer for #getMontoyaacup?
9/28/2018 - 80 words