By Anthony Matthews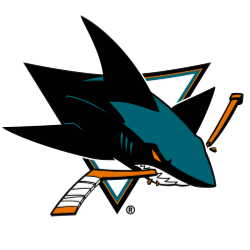 SJ-It was a battle of the back-ups. Whitney vs Bobrovsky. One was undefeated, one was winless (both in two games).

No one added to the win or loss column in this game. but one goalie outplayed the other.

Bobrovsky turned away 41 shots. Whitney only turned away 18.

The 26 year old has turned in one of his finest performance to date.

Bobrovsky looks to continue his strong play, but will be given a few days off once Montoya is back to full health.

Could this be the goalie of San Jose's future?

Stopping 41 shots in a 3-3 draw against the Canucks is a good opening to making his case.
6/19/2018 - 107 words