By Dave Broche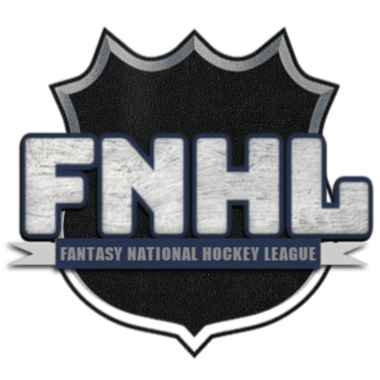 Going into the offseason there was a lot of doubt around Tampa Bay. Tampa Bay has always been a decent team that has the ability to make a run or also crap the bed and miss the playoffs. Now that Tampa Bay was getting into cap space trouble and moves had to be made, it was uncertain how things would pan out.

Tampa Bay was known as a great defensive team and possibly an "OK" offensive team. This offseason it took kind of a shift as defense was shipped out and offense was brought in. Ironically enough, Tampa Bay's leading scorer, Jordan Eberle was already here before the offense was brought in. Evgeni Malkin, the team's biggest offseason addition, is having a great start to the season with 7 points in his first 8 games as a Lightning. Pekka Rinne has also been one of the best goaltenders so far this season which has helped Tampa Bay get the 4th/5th team in the standings in the Eastern Conference.

The biggest concern moving forward is that the team is really relying heavy on Pekka Rinne. With the defense taking such a hit, Rinne is getting the brunt of the action with over 30 shots against per game. Obviously Rinne will get tired and the team will need to step up. Relying on your goalie to carry you only goes so far. Hopefully the offense will continue to grow strong and improve game over game to keep the Bolts in playoff contention.
3/26/2020 - 248 words