By Skylar Barth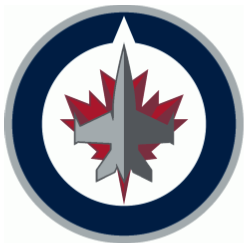 With the season barrelling along, the Jets are in a state of self reflection. The team is both young, and old, at the same time, and little in between. We have guys like Nylander, Domi, Mikheyev coming into their prime. We also have Kuznetsov having another career year at the tail end of his storied campaign. On the back end, things are young, and in flux, and always improving, we hope. Gillies has seen the most so far and will continue to get looks as the season continues. Consistency will get there as he gets more experience under his belt. Zaitsev and Risto are having great years, Oleksiask is solid on the 3rd pair with breakout Dhalbeck. Sounds like a recipe for success, right? Well, again, team defence continues to plague us.
We certainly expected more foot traffic after announcing we are selling. A few teams have inquired about Nino's services both nothing has since gained traction. The packages across the board are a 1st + a good prospect and cash with a mix of value in between. It's really hard to pinpoint what makes sense. Looking around the league and seeing what is happening, lots of teams are making moves, but maybe none have yet to make a big splash in collecting such a presence that Nino brings.
In a non-rental light, or rental, for that matter, is David Pastrnak. With the rising of various players across the organizations, the Jets find themselves in a good position. Let's make hay while the sun shines.
1/23/2023 - 254 words