By Dave Semyck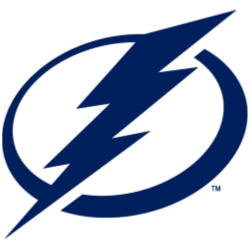 With 26 games to go in the season the Lightning are still 5 points above the eighth and final playoff spot. They are 5-5 over their last 10. This team needs to keep pushing hard to secure a spot in the post season. With only 10 more goals scored than given up, it has been a season of close games, with Tampa coming out ahead often. With the playoff race tight and only about a quarter of the season left, this is no time to ease up. If that happens the Lightning may be on the outside looking in when the season ends.
As the trade deadline is approaching, GM Semyck will begin the process of looking at the trade blocks of the other teams looking to make moves in the coming weeks. Scoring will be first and foremost on the wish list, and he will not necessarily be looking for rental players. It is hard to give up younger assets for a player that will only be with the organization through the end of the season. With a roster made up of mostly younger players, it is unlikely the Lightning have experienced players to be able to make a swap consisting solely of veteran players.
With no picks in the next FNHL draft, this is going to be a challenge for the organization, but the farm is stocked with young players, having really good years down there, which can potentially be the trade pieces used to bring in the help needed to push the Lightning into the playoffs for the first time in several years.
1/17/2023 - 268 words