By Wesley W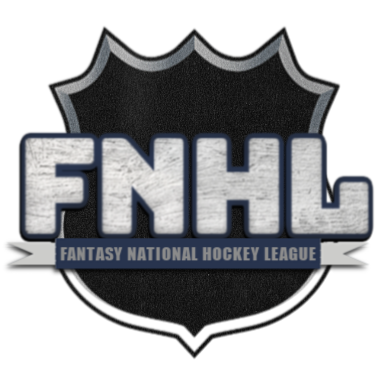 Re-rates are now out, goalies and all, for everyone except our last two competitors. Only visible on the Playoff Roster pages.
A new layer was added to the re-rate system to protect those trying to develop young players. While they still need to perform on the same curve as before to increase ratings, for skaters 24 and under your PA/PC/SC are now protected. They can only drop 1 each from your prior ratings, or 2 if the rating started at 77 or above (not the OV, the skill's #).
You also have the option of buying up to 2 points back on each player that may have decreased, at a cost of $1,500,000 per point.
8/30/2020 - 112 words